As a central component for the development of special and emergency vehicles, we recommend operating units and control units from Inomatic.
The additional components in the vehicle can be connected and networked with the electronics of the base vehicle via a central control unit. Various control options and logic functions can be implemented in this way. Subsequent programming changes are possible on request.
inomatic products are "Made in Germany".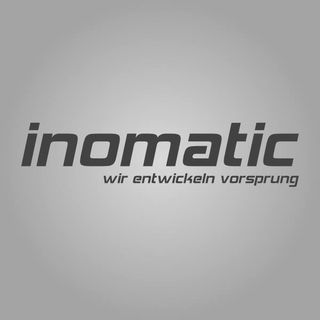 To operate the individual functions in the emergency vehicle and to visualize vehicle states, the central control is connected to one or more operating and display elements. The main control panel is usually located in the driver's area. Additional secondary controls can be installed in the crew room, in the operations control area or in the hold.
Control panels can be installed in adjustable surface-mounted housings. In difficult installation situations for control parts in the interior, we also manufacture individual surface-mounted housings using the 3D printing process.
In addition to classic button control panels, we also offer touch control panels - both device classes can also be combined with each other.
Installation examples: